Our People
We are a team of individuals with diverse experiences and a strong commitment to equity in the Greater Washington community.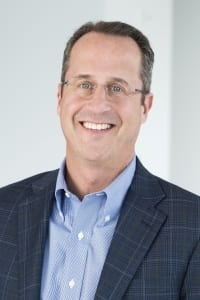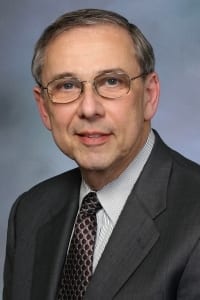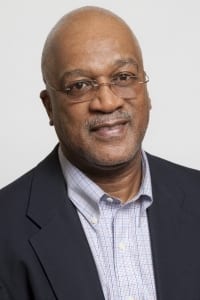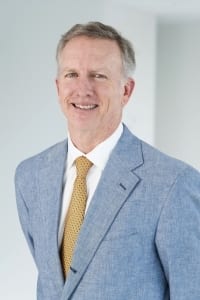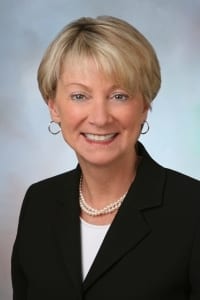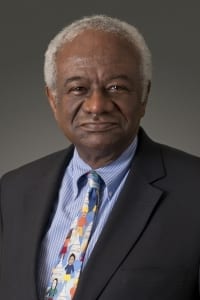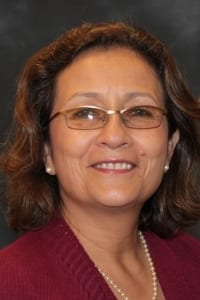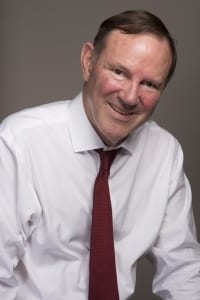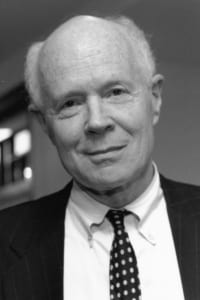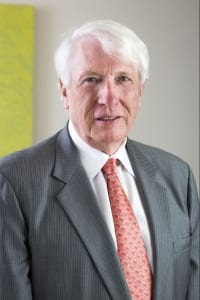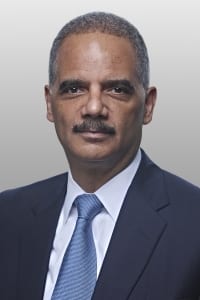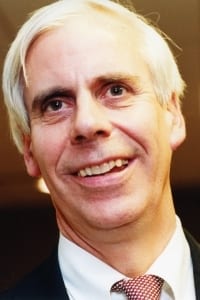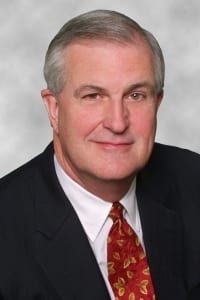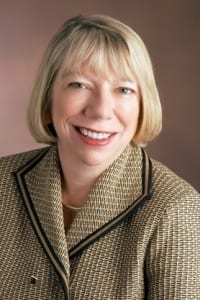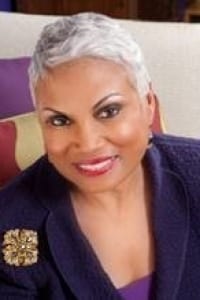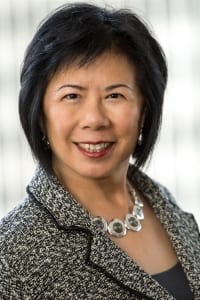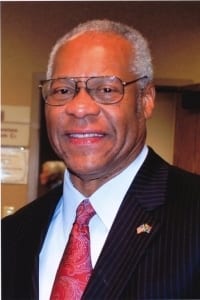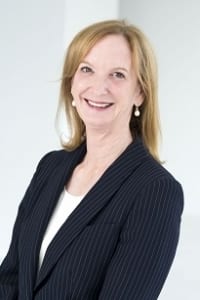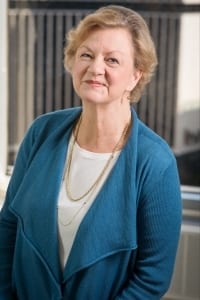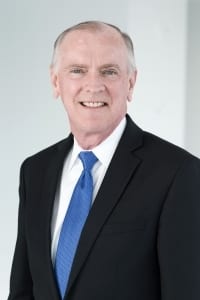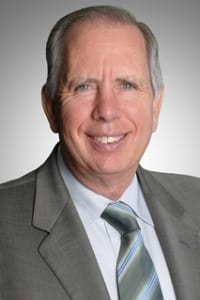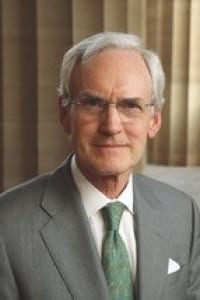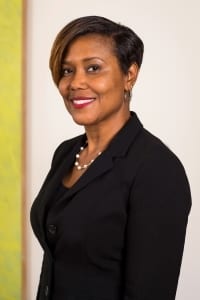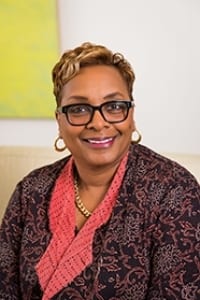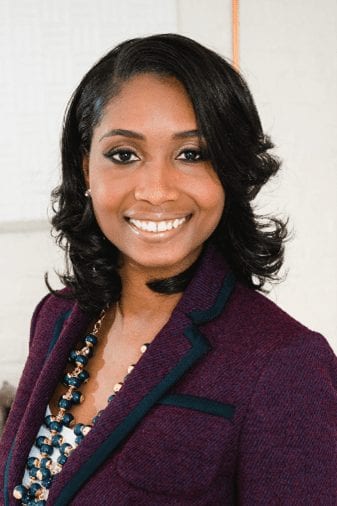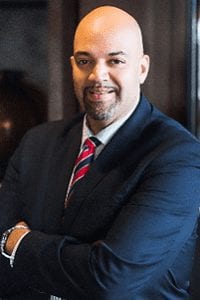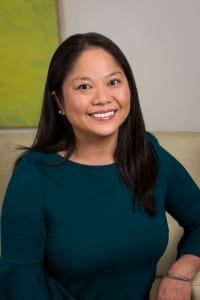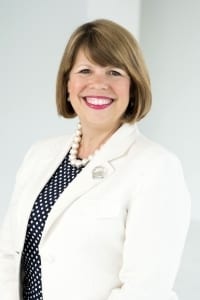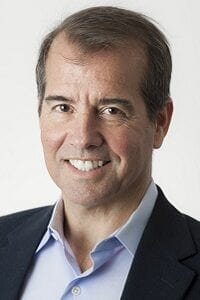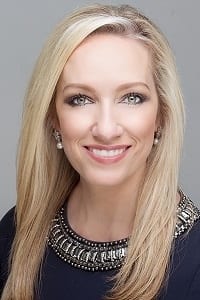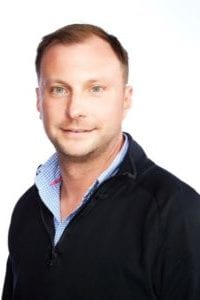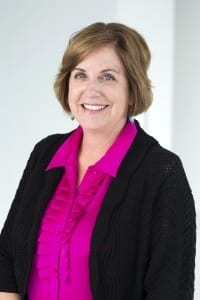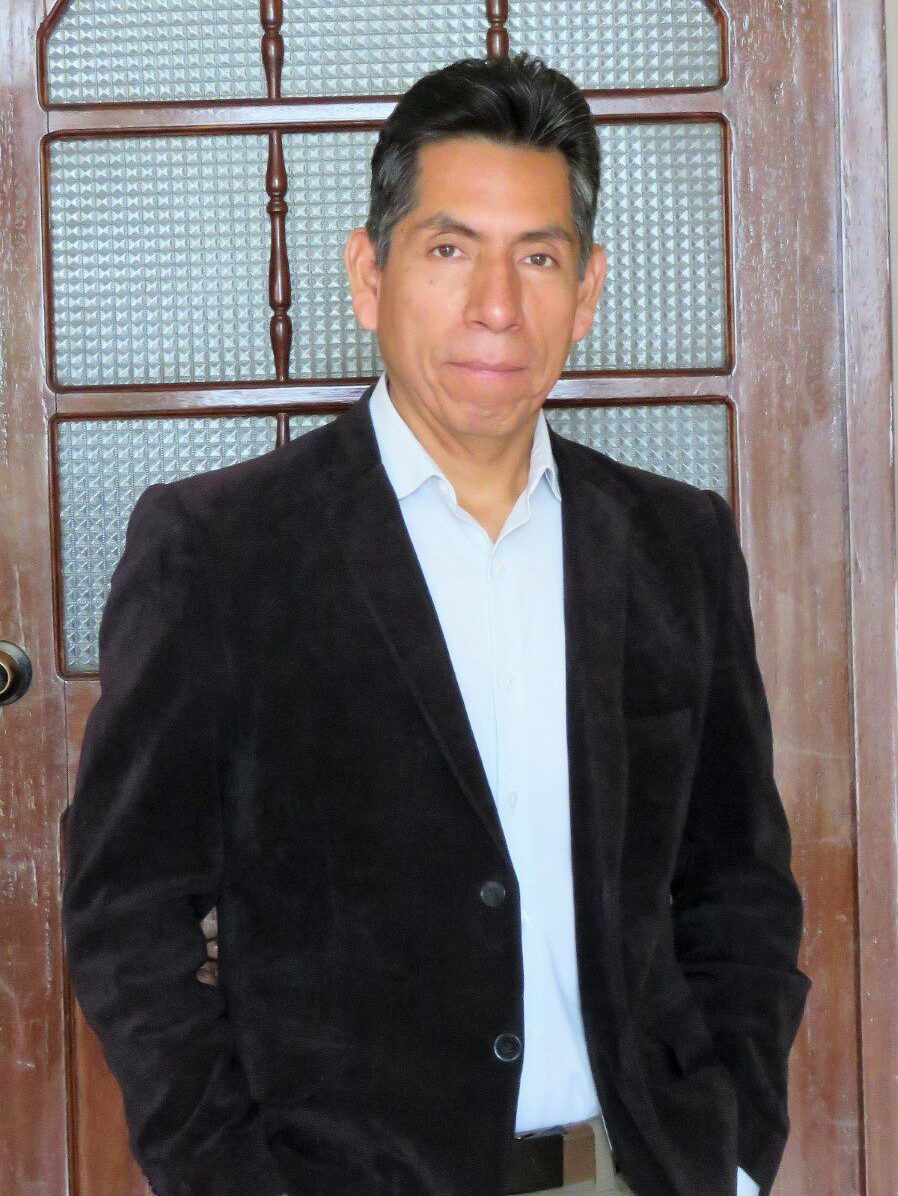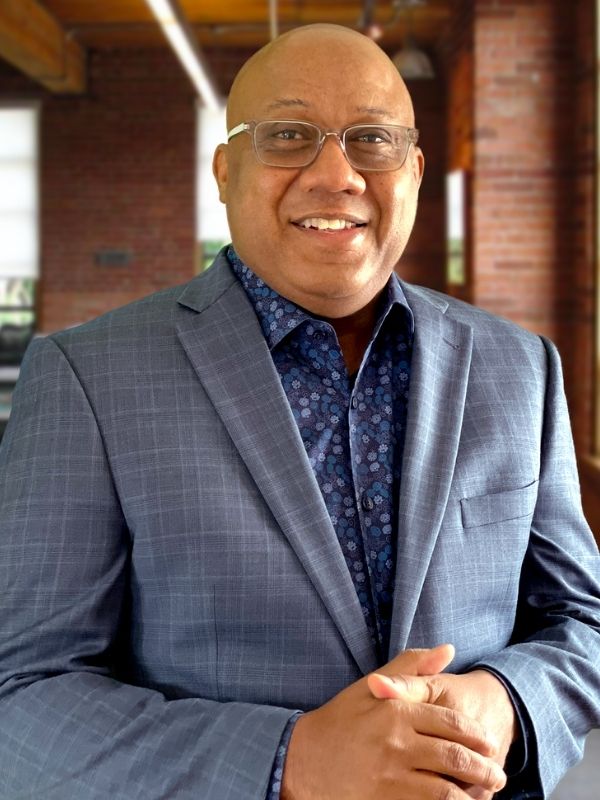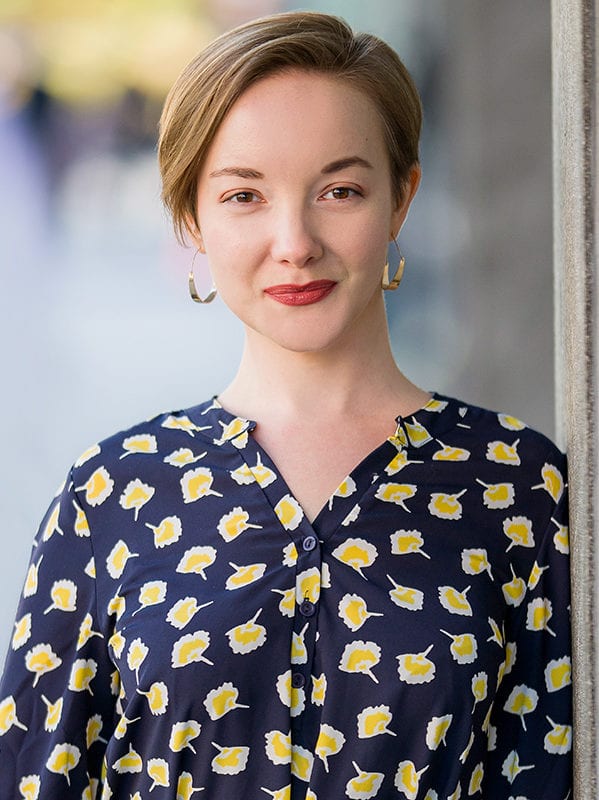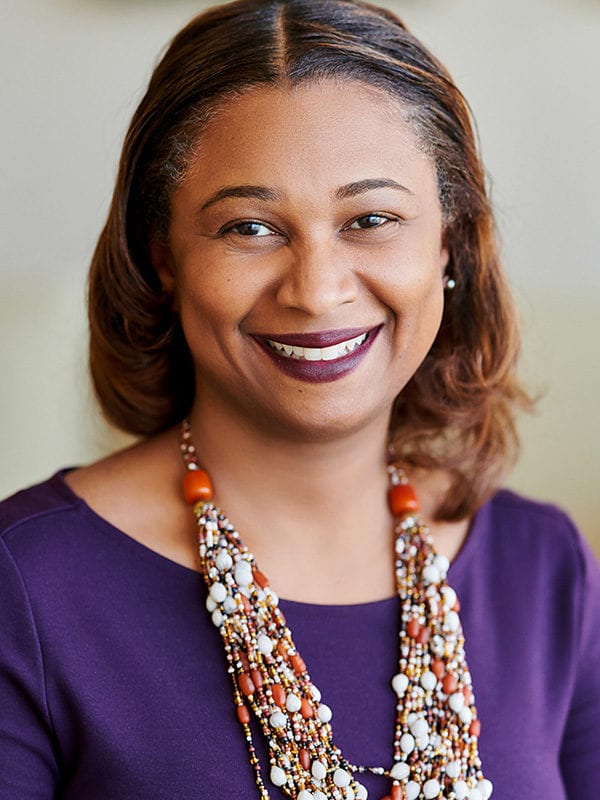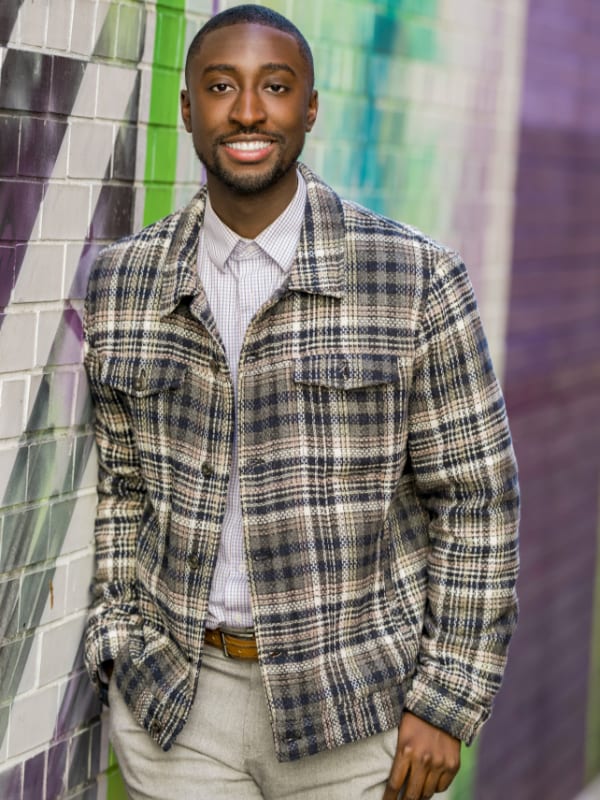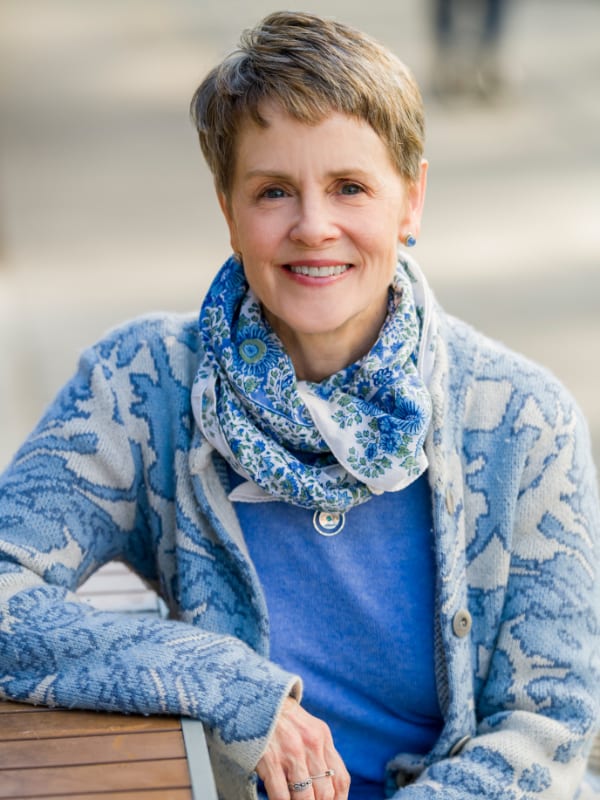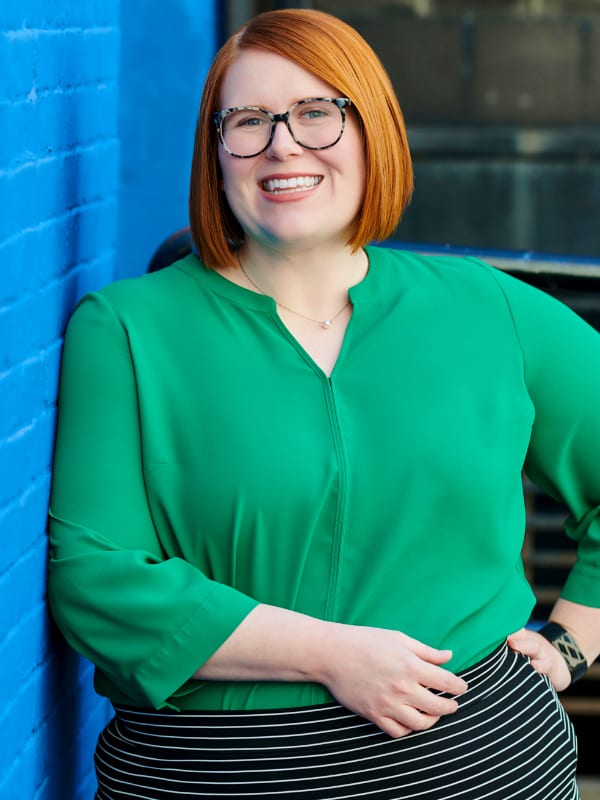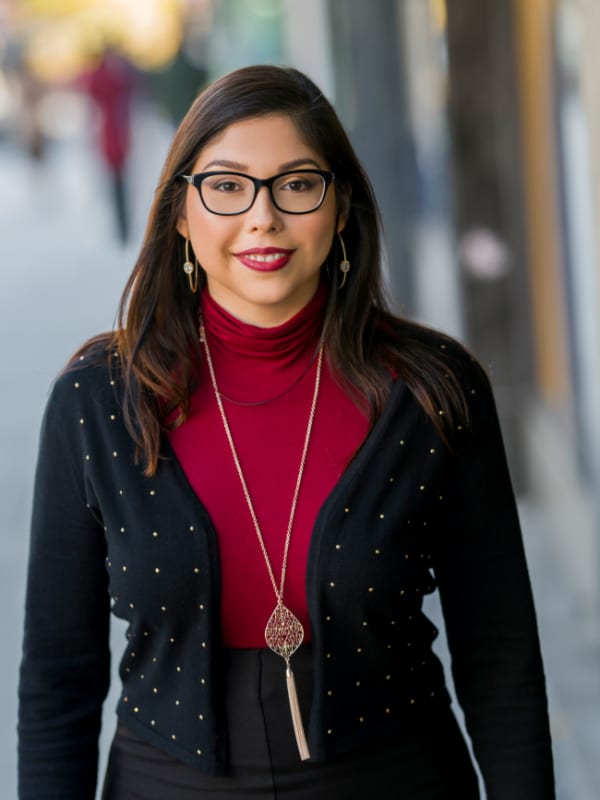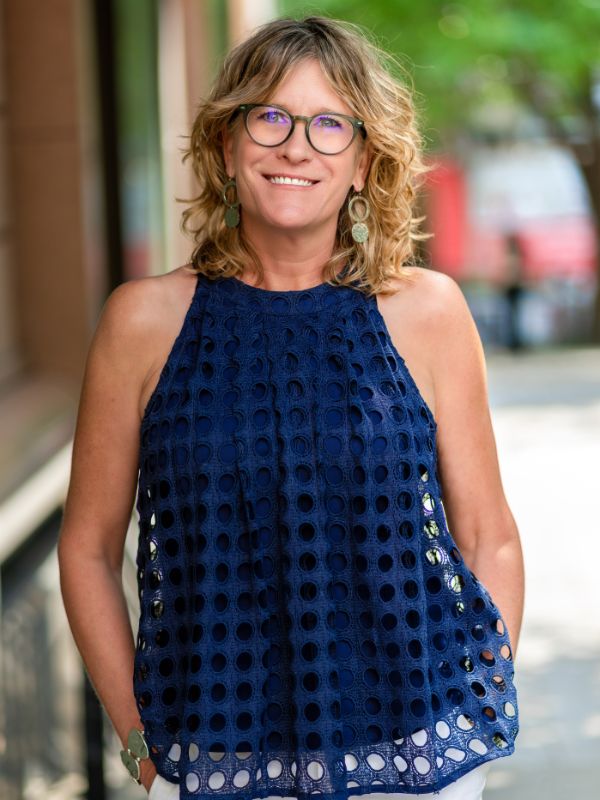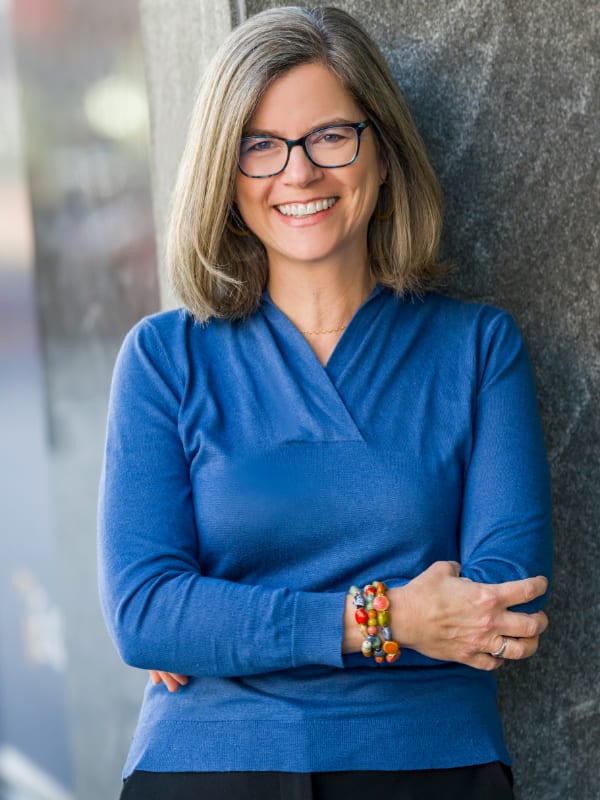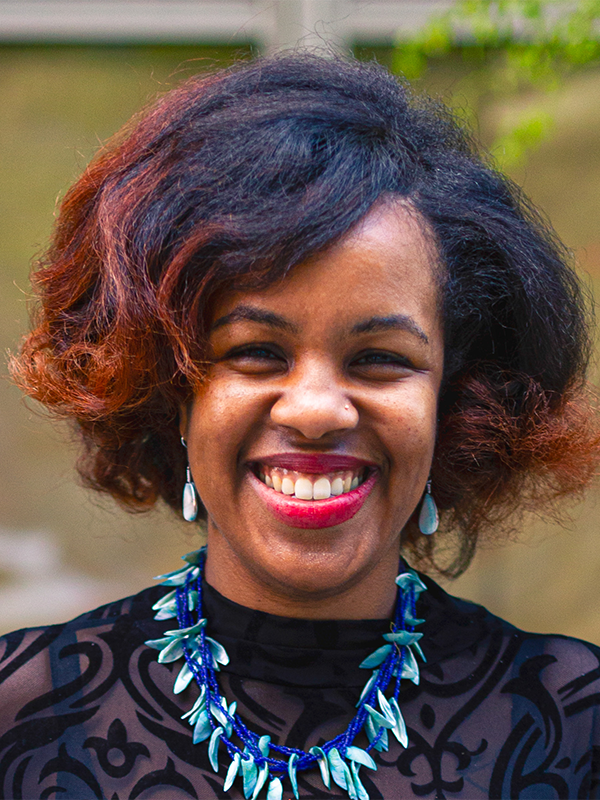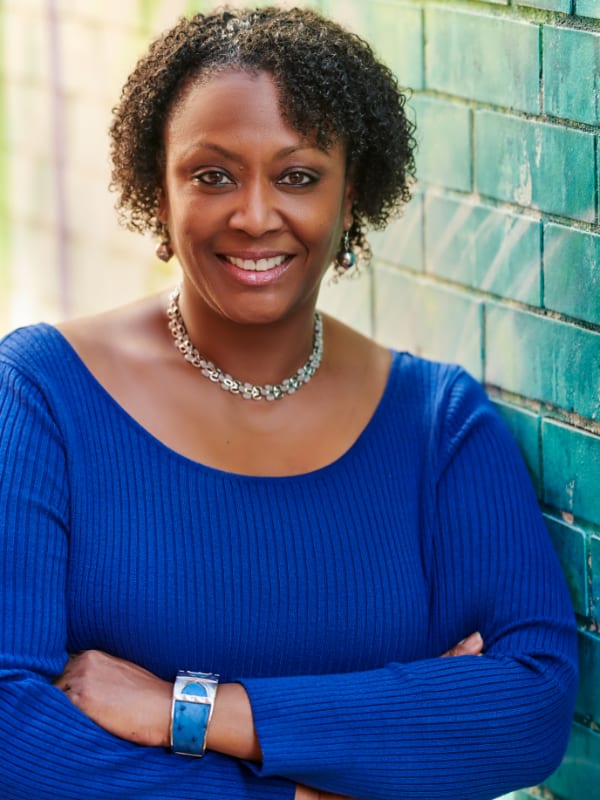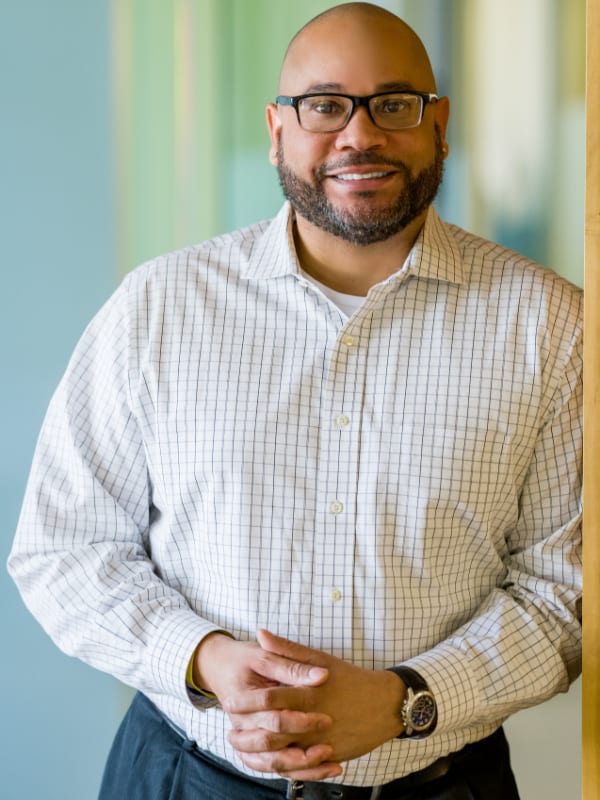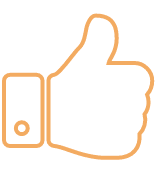 Interested in working with us?
We support nonprofit organizations serving the Greater Washington region.
We've moved! Though we continue to work remotely, our new office is located in downtown Washington DC, within easy walking distance of the Metro Center metro station.