I am motivated by a sense of service to the region I call home and the communities and people in it that inspire me every day. I believe that the role of a foundation is to be in solidarity with and in service to those working directly in communities to make real change in our region. And when a foundation's board and CEO are operating effectively, they are better able to focus their attention on both strategy and service.
As the Governance Manager, I contribute to the Meyer Foundation by ensuring our board of directors have the information and tools they need to set the strategic direction of the Foundation and make certain that our governance structures adhere to best practices.
My previous participation in Emerging Practitioners in Philanthropy (EPIP), a national network of young foundation professionals and leaders, as a steering committee member for EPIP DC and as a member of their inaugural Inclusive Leadership cohort taught me about the unique role that philanthropy can play in supporting communities and movements, as well as the importance of bringing a racial equity lens to all aspects of my work – whether its scheduling a meeting or building a board member recruitment process.
I joined the Foundation in 2012.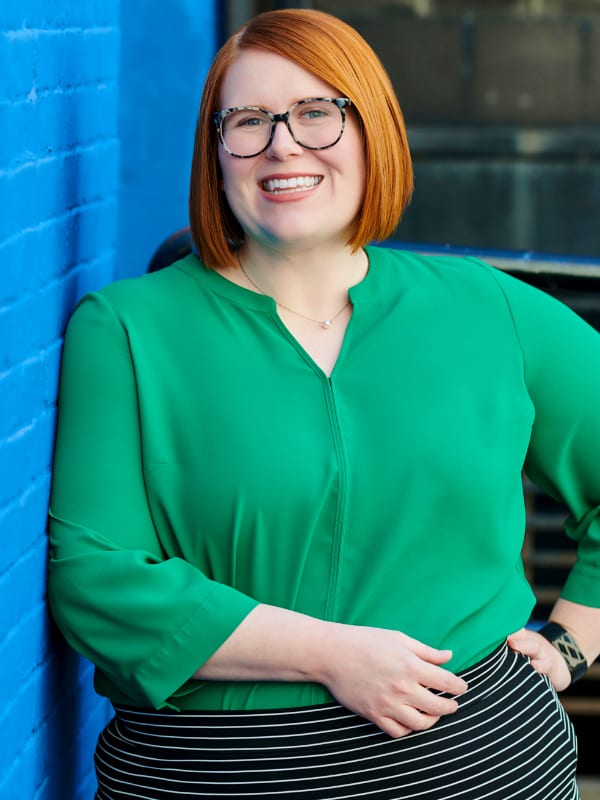 I am rooted in
service.