Our Strategy
Over the past several years, the Foundation has dedicated itself to the pursuit of a Greater Washington where systemic racism, and its consequences no longer exist.

The events of 2020—from the COVID-19 pandemic with racially and economically disparate impacts, to the extra-judicial murders of Black people at the hands of police and armed individuals, to the pervasive and increasing violent rise of white supremacy extremism, as well as the determined efforts of mutual-aid communities to care for neighbors and the incredible organizing of Black-led movements to ensure participation, power, and voice for marginalized people in our systems and democracy—have affirmed our vision, mission, and theory of change as valid and necessary.
But those events also compelled us to take a deeper, more critical look at how we can better support those most directly impacted by injustice to lead the movements to change the systems that create and perpetuate inequities.
To do so we needed to answer a central question:
"How do impacted communities achieve systems change?"
In the summer of 2020, with the help of Carmen Berkley and Dancing Hearts Consulting, Meyer staff gathered virtually to answer that question. We reviewed our work thus far, learned from the leaders and the national movement for racial and economic justice, our local partners who are advancing racial and economic justice in this region; and our peers in philanthropy who have a long track record of supporting movements and organizing. 
(Hover or click images below)
As we absorbed the wisdom these leaders shared with us, we also grappled with some of the many truths that 2020 laid bare and how they shape our region and our work. The racism and anti-Blackness deeply embedded in every layer of American life was on full display. Our social safety net, when it was most needed,  failed to support all of our neighbors or blunt the devastation of a pandemic with racially disparate impact. The benefits of our social contract—which defines the relationship between systems and the people of this country and what we owe to one another—accrue based on race and wealth.
Sifting through and reflecting on all of this information, we concluded that the answer to our question about how impacted communities change systems was something that we always knew but had not explicitly named: power. Systems change happens when movements build and transform power.
Power has several definitions, but we centered the words of Dr. Martin Luther King, Jr. in the development of this strategy: 
"Power, properly understood, is the ability to achieve purpose. It is the strength required to bring about social, political, or economic changes. In this sense power is not only desirable but necessary in order to implement the demands of love and justice."
- Dr. Martin Luther King Jr.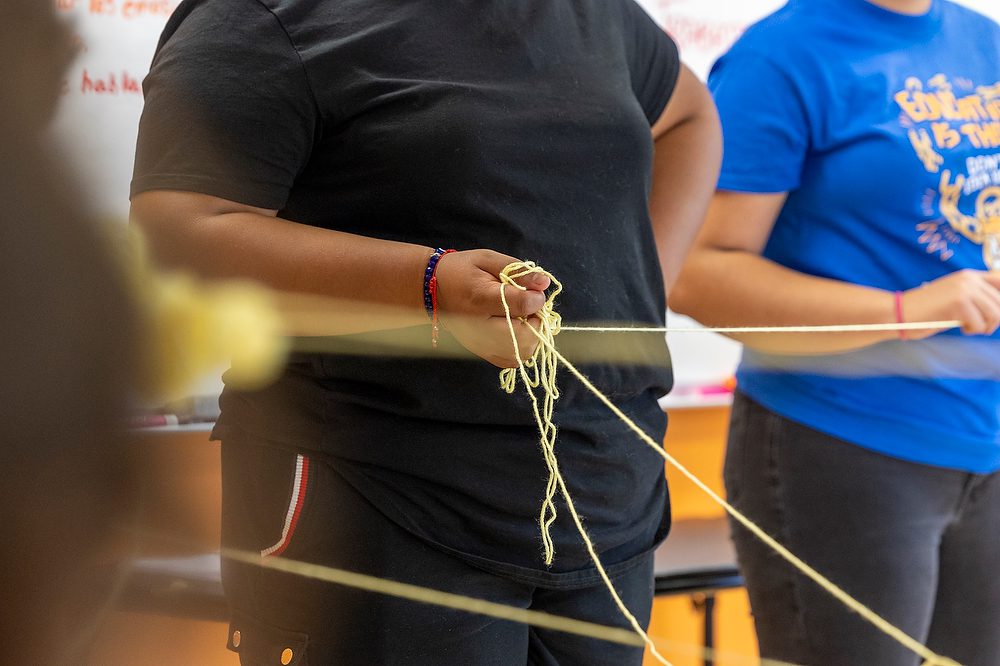 We support organizations that are building power to achieve a racially and economically just Greater Washington.
Building power to overcome these challenges requires long-term strategies and deep investments in movements. It means focusing our investments on the core strategies—and the organizations that deploy them—that have proven to be effective in transforming power and shifting systems toward racial and economic justice. It also means using our own power, drawing on these same strategies to influence our sector, partners, and regional leaders and institutions to center equity and justice.
The core power-building strategies we support are:
Advocacy
Coalition Building
Organizing & Base Building
Unlike Meyer's past strategies, we won't limit our support to specific issues. We recognize that our partners build power across issue areas and lines of difference, based on the issues that are of importance to the communities experiencing injustice. These issues are fluid and intertwined and we know that organizations need the flexibility to work accordingly. We also acknowledge that by restricting our support to the issues of education, housing, and economic well-being, we were not addressing some of the issues and systems that are critical to the work of racial and economic justice, for example criminal justice and policing.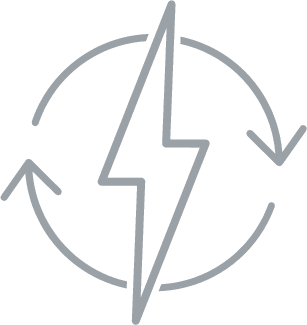 There was a gap in our systems change strategy that needed to be named and embedded: the concept of power.
We believe that systems change when movements transform power. Therefore, Meyer must support the work of building power to advance racial and economic justice.
We will use our grantmaking and other resources to support organizations that leverage one or more of these tactics for change: advocacy, coalition building, or organizing and base building in pursuit of racial and economic justice.
Moving forward, we will fund the building of power to advance racial and economic justice rather than fund issue-specific work.

We will continue to use multi-year grants to help build the organizations and the ecosystem in which they work to transform power in pursuit of racial and economic justice.