I believe that philanthropy can produce effective change by investing in and operating in consultation with communities and individuals who have systematically been disempowered.
As the Operations and Finance Associate, I contribute to the Meyer Foundation by supporting sound financial management practices that build stability and flexibility for the present and future of the organization. I manage vendor accounts, our conference room spaces, and support the vice president for finance and operations, controller, and operations manager.
My experience interning at a housing development corporation serves as some of the most purposeful work that relates to my position today. There, I experienced firsthand how resources such as housing assistance and community resource centers could fruitfully impact families and communities in need.
I joined the Foundation in 2018.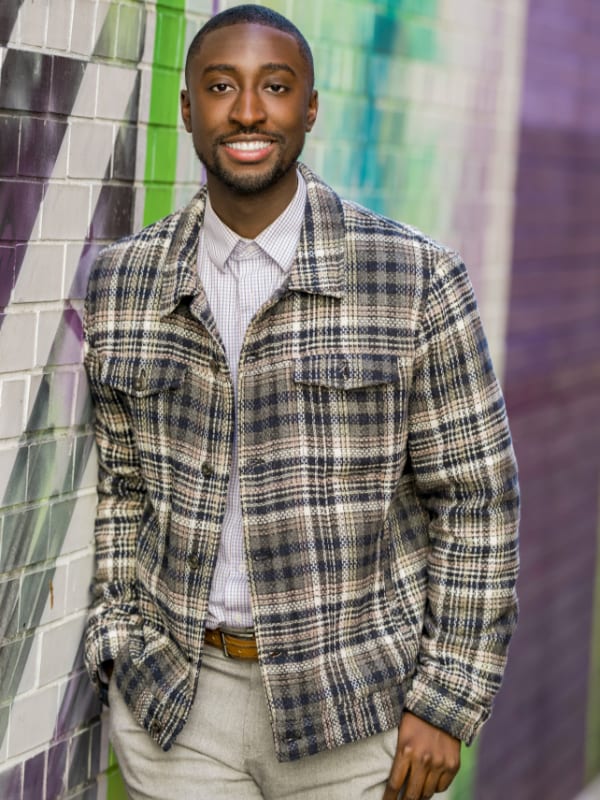 I am rooted in
fellowship.