I believe that the broad field of communications is critical in strengthening and transforming individuals and society. Done well, social sector communications can influence, inform, and improve lives. Whether through the written word, design, or other creative mediums, I value the opportunity I have to help affect change through my work at the Meyer Foundation.
As the Director for Strategic Communications, I lead the development of content and messaging that advances racial equity and moves our mission and goals for the Greater Washington community forward. I serve as the website administrator, manage our digital platforms, coordinate media relations, supervise editorial operations, and support executive office communications.
My previous role as a Program Associate at the Washington Regional Association of Grantmakers (WRAG) taught me about the many issues funders, nonprofits, and communities in our region care about most, and how so many of those issues are rooted in a history of inequity. My experience has also taught me that there are vast resources to fix those issues when the will exists. Prior to WRAG, I worked in a variety of roles at nonprofit organizations in DC and Cleveland, OH.
I joined the Meyer Foundation in 2016.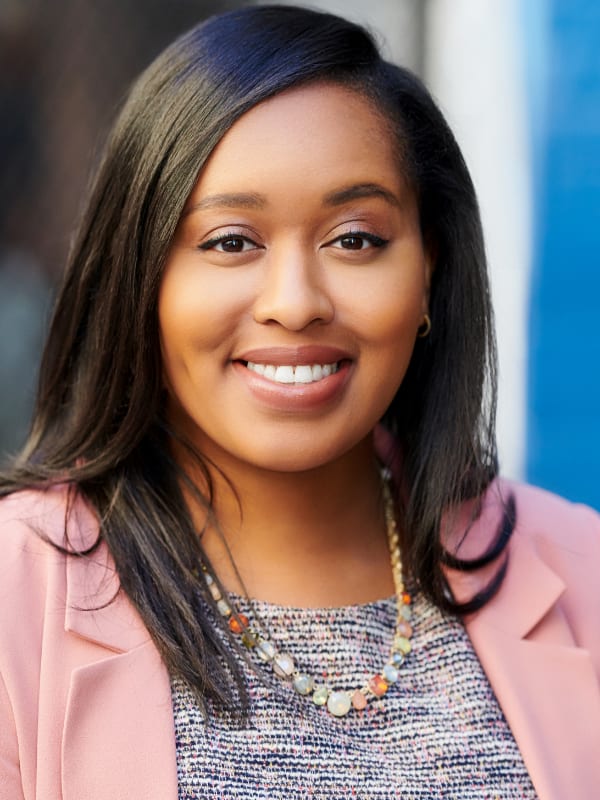 I am rooted in
kinship.