I am optimistic about philanthropy's potential to grow toward a more inclusive sector. I believe that those working in philanthropy can adopt collaborative approaches to create access to systems that are often restricted to specific groups and difficult to navigate.
As the Senior Partnerships Associate, I contribute to the Meyer Foundation by supporting our Community Partnerships & Strategy (CP&S) team's programmatic work and acting as a liaison between the CP&S team and grants management. In the interim, I am managing our Maryland grantmaking and program portfolio.
Before joining the Foundation, I was a graduate student at the American University School of International Service, studying international development specific to Latin America and the Caribbean (LAC). As a student, I learned the external factors that lead many immigrants from places like LAC to the United States, particularly to the Greater Washington region. My studies have given me a more holistic view of the lives of people who are struggling within our current systems and, coupled with the experiences of my family who immigrated to the U.S. from Chile and Guatemala, my passion for advancing equity in our region has only deepened.
I joined the Meyer Foundation in 2018.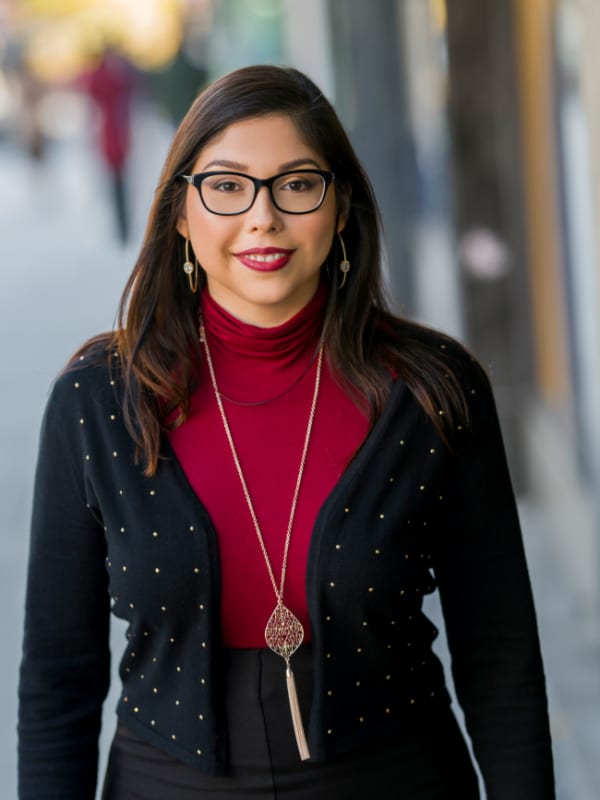 I am rooted in
transparency.