My passion for social justice work is rooted in a deep respect for and commitment to those impacted by injustice and helping to open avenues for them to become their own advocates for change.
I contribute to the Meyer Foundation as the Director for Virginia Partnerships and Strategy where I seek collaborative opportunities that further the Foundation's goals of promoting social justice and racial equity. As an immigrant from Peru, I am aware of the cultural and structural barriers that often divide communities as well as policies and practices that criminalize lives. I feel fortunate to support work in Virginia that addresses the root causes of those barriers, including work that empowers communities to advocate for their rights and push for a new social contract with policy makers.
Prior to my position with the Foundation, I worked as an immigrant rights advocate, organizer, and educator with the Legal Aid Justice Center where I developed successful campaigns in support of immigrant rights and built coalitions of advocates and allies to push for communities that welcome and respect the rights of all of their residents. With the Meyer Foundation, I will continue to seek partnerships to promote collective action that values cooperation, collaboration, and inclusiveness, always seeking to open new forums for others to have their voices heard.
I joined the Foundation in 2022.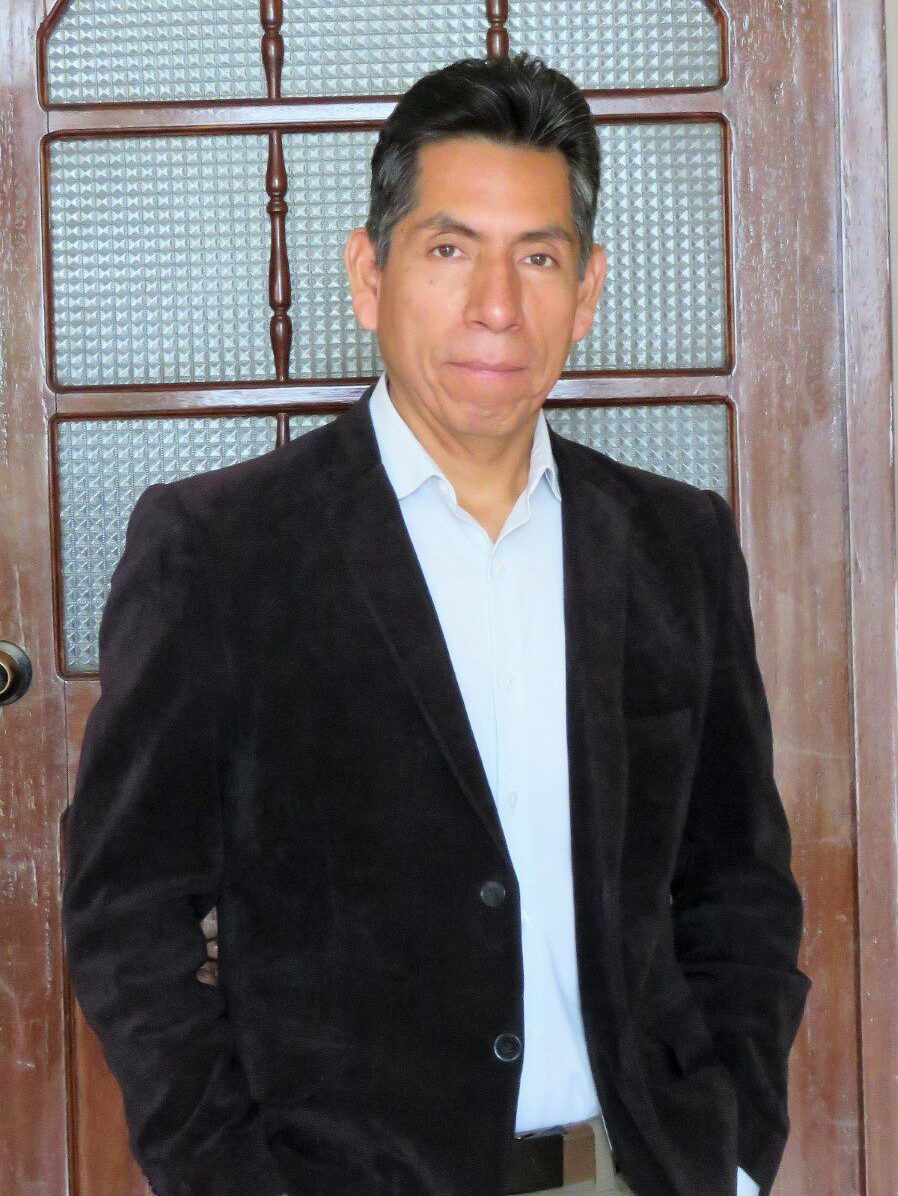 I am rooted in
community.