The Fund for Black-led Change
Black-led organizing — which centers the leadership and experiences of Black people — is core to building a strong, multi-racial democracy.
At the Meyer Foundation, we're resourcing local Black-led partners as they grow their organizations, build enduring and sustainable infrastructure; deeper, wider bases of support and power; and better and just systems that will benefit all people.
Over the next five years, we're committing $20 million in deep, multi-year core support to Black-led organizations to support the strengthening of the infrastructure and sustainability of Black-led movements building power to change communities and the region.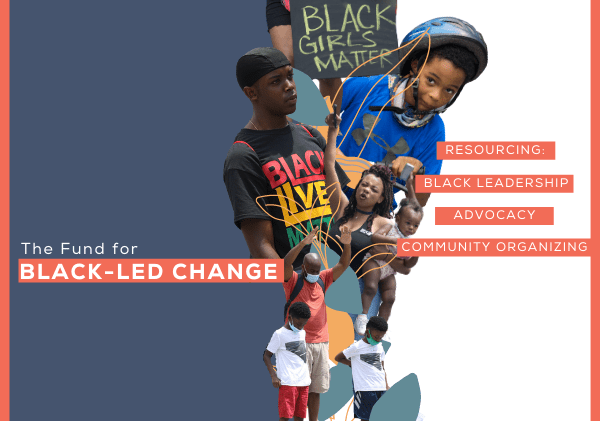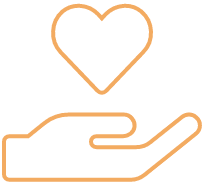 Updates on the Fund for Black-led Change
Check back above for the latest updates on the Fund for Black-led Change!
More about the Fund for Black-led Change
We believe that everyone stands to benefit when Black people and communities are invested in, but most importantly, that Black-led movements and communities deserve the resources of which they have been continually robbed. By resourcing Black communities and leadership, we aim to support the development of permanently organized communities, in which systemic solutions can create the conditions for everyone to thrive.
Organizations selected for the Fund for Black-led Change must be both Black-led and Black-centered to be eligible.
In a Black-led organization:
 The executive director, highest-paid staff, or the equivalent, identify as a Black person;
At least 66% of staff identify as Black; and
At least 51% of the board, steering committee, or other leadership body and volunteers in leadership positions identify as Black

In a Black-centered organization:
The work is grounded in the belief that all Black lives matter. There is a holistic, intersectional approach that values the various, multiple identities and communities where Black people exist and recognizes their layered experiences of injustice.
The primary focus of the work is to secure changes at the personal, community, policy, and/or institutional level for the benefit of Black people, and all people
There is commitment to strategically and intentionally build the power of Black communities.
The strategies and activities prioritize culturally relevant practices.