I believe that recognizing and shedding light on injustice, while ensuring equitable access to resources, is one of the first steps to building strong, resilient communities. I am so inspired by the tireless work of our grantee partners who are the boots on the ground, breaking down oppressive systems to uplift the people they serve, and in doing so, helping to create a new framework for lasting change.
As Senior Assistant to the President, I contribute to the Meyer Foundation by ensuring he is forging strong relationships with the most influential changemakers in the Greater Washington region. My range of responsibilities is broad, including coordinating the CEO's calendar and travel, preparing briefing documents, managing special projects, and 'all other duties as assigned' to support the mission of the Foundation.
My experience working with Greenpeace helped me to understand the interconnected systems of corporate and political policy that feed the climate crisis, causing trauma and immense harm to the environment and the people and communities most at risk.  My former role supporting the highest elected official(s) for Prince George's County and their executive leadership teams, was a rewarding and enlightening experience—one that provided an opportunity to directly assist constituents in crisis and to see first-hand that by understanding the needs of the people we serve, we can truly transform entire communities.
I joined the Foundation in 2022.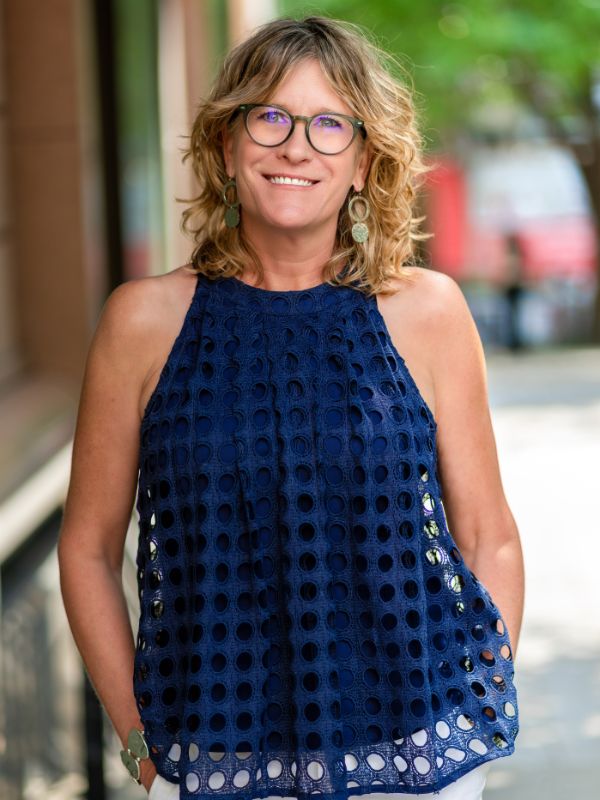 I am rooted in
goodwill.