I believe that the expertise and solutions to the problems our communities face lie within the communities themselves. By leveraging the firsthand knowledge and voices of community leaders through collective action, previously intractable systems can change for the better.
As the Director of DC Partnerships & Strategy at the Meyer Foundation, I am committed to working in solidarity with communities in the District deeply affected by structural racism. My experiences as a Haitian immigrant to this country and as a Black woman further ground me in my understanding of power and race and help inform my calling to social justice. I am excited to partner with organizations pushing for systems change to advance racial equity in our program areas. There are many growing movements taking place in the District. I am glad to support encouraging work that will strengthen DC and the region.
In my previous work in international development, I learned how co-creating solutions can sustain long-term change. Most recently, I led projects and initiatives aimed at improving education outcomes for families and youth in the District. I learned how important it is to build relationships and unity with people and to listen without pre-formed answers.
I joined the Foundation in 2018.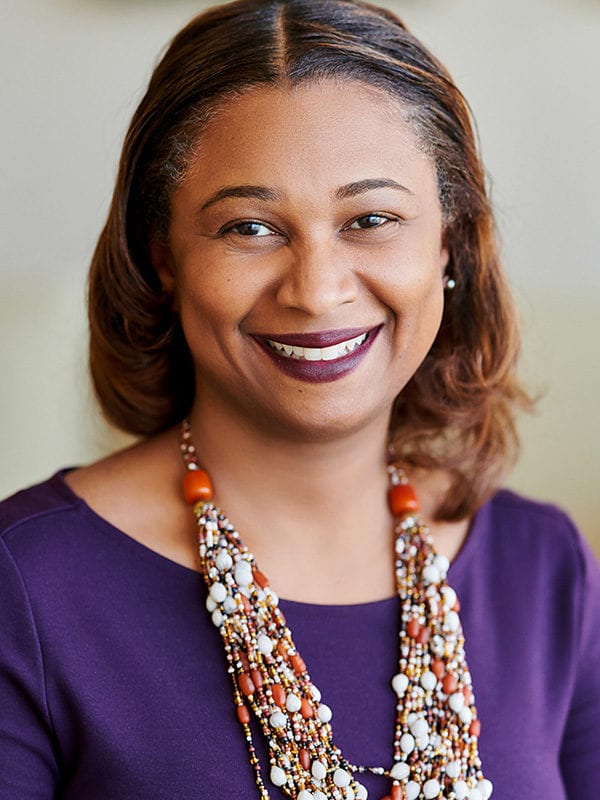 I am rooted in
liberation.