I value Meyer's commitment to fostering authentic partnerships with individuals and organizations in our communities, both in front of and behind the scenes. From grant application to grant approval, I want to realize equity and improve efficiency for our grantee partners. They have more important work to do than fill out paperwork for us!
As the Grants Director, I contribute to the Foundation by streamlining our grantmaking so that we can focus more intentionally on fostering community and calling attention to (and helping to remediate) the destructive power imbalances that are inherent in the practice of philanthropy. Additionally, I ensure that we are legally compliant in our grantmaking, direct our grants technology implementation, and support the Foundation's learning through data and analysis.
Prior to coming to Meyer, I worked in nonprofits large and small, local and national. I spent ten years working across a variety of roles at the National Council of Nonprofit Associations. As one of the first employees, I helped to scale their development and program strategy. Along the way, I held leadership roles in operations, finance, development, and policy advocacy. That work gave me a broad perspective of the systemic challenges facing nonprofit organizations at the federal, state, and local levels. But when I sit and ponder my career, it's the influence of my earliest jobs—at the nascent Higher Achievement in DC and at an influential national student organizing group—that ground me in my work with applicants and grantee partners at Meyer.
I joined the Foundation in 2006.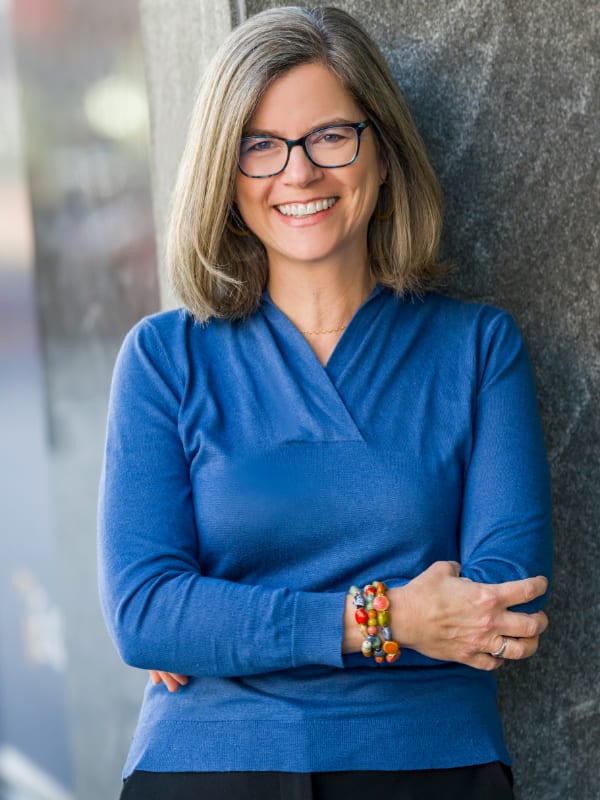 I am rooted in
relationships.