I believe that healthy grants management operations are an integral part of what makes a healthy funder. Solid grants management functions and a strong grants management team are what get grant payments out the door – legally and efficiently. The due diligence of a grants management professional moves key resources to the organizations and initiatives working to strengthen communities. I'm proud to be a part of the Meyer Foundation where I can thrive as a grants management professional and shine a light on emerging practices that improve how we support those doing vital work.
As the Grants Manager, I contribute to the Meyer Foundation by being the point person for anything grants database- or grantee portal-related. Internally at the Foundation, I am the person called upon to navigate the depths of our grants management system in order to mine and curate data. Externally, I am the person you call when you are having issues with our grantee portal or if you have general questions about our grantmaking practices or processes. Both internally and externally, my goal is to provide you with the tools and resources you need to accomplish your task.
As the current co-chair of PEAK Grantmaking's Greater Washington, DC Chapter, I've learned how grantmaking can advance efforts toward racial equity. PEAK Grantmaking has allowed me to learn from other grants management professionals around the country to implement practices that directly benefit our staff, grantee partners, and the community around us. Through my roles at both the Meyer Foundation and PEAK Grantmaking, I serve as an evangelist for collaboration for grants processes that not only benefit a foundation, but stakeholders as well. I also serve on the board of directors of Asian American LEAD.
I joined the Foundation in 2011.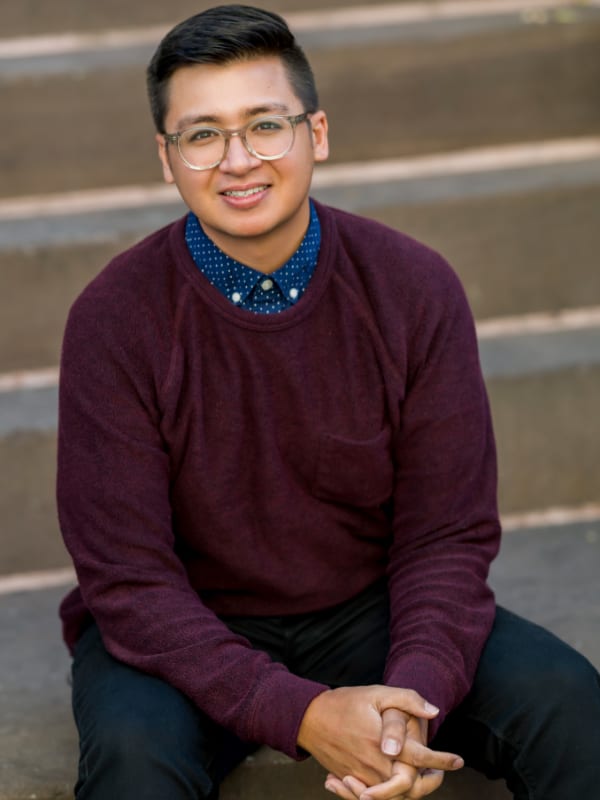 I am rooted in
learning.